Our client came to us with a truck that was no longer fit for purpose. They wanted to repropose the existing equipment on to a new truck chassis, as well as needing to have a new deck built to hold the equipment.
Our team worked closely with the certifiers and customer to come up with a simple design that would work. We fabricated a flat deck with a steel headboard, full rope rails, taillights, and steel mudguards. We removed the tank, pump, and equipment off the existing truck and mounted it to the new deck. We mounted the existing tow bar to the new chassis and had it re-certified. 
By re-purposing what we could off the existing truck we managed to save time on the build process and have their new truck back on the road promptly.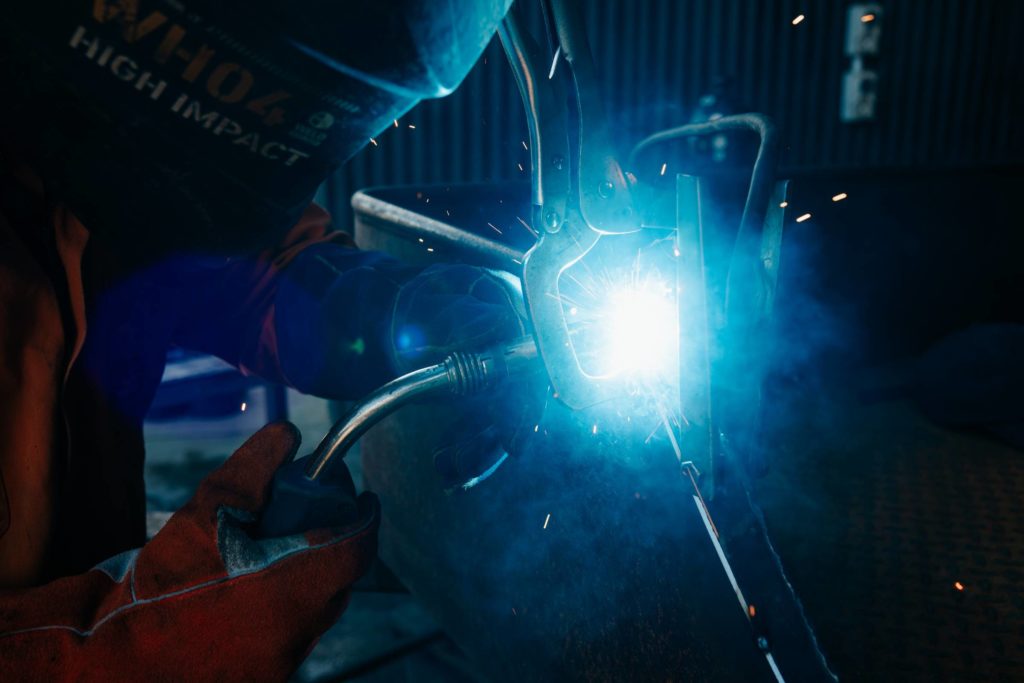 Flanders Waterpower
Sucker truck modifications
Hawke's Bay Tyre Repair Specialists
LOCATION
CSR Engineering Ltd
13 Hazelwood Street,
Hastings 4120
HOURS
M – F: 7:00am – 4:30pm
S – S: CLOSED
PHONE
027 844 2055
022 031 0048
027 319 8531